Start building today with McCaffrey Development Corporation
Whether you want a high quality builder to create your dream home, or you need a seasoned professional to provide quality commercial construction, learn why McCaffrey Development Corporation is the right builder for you.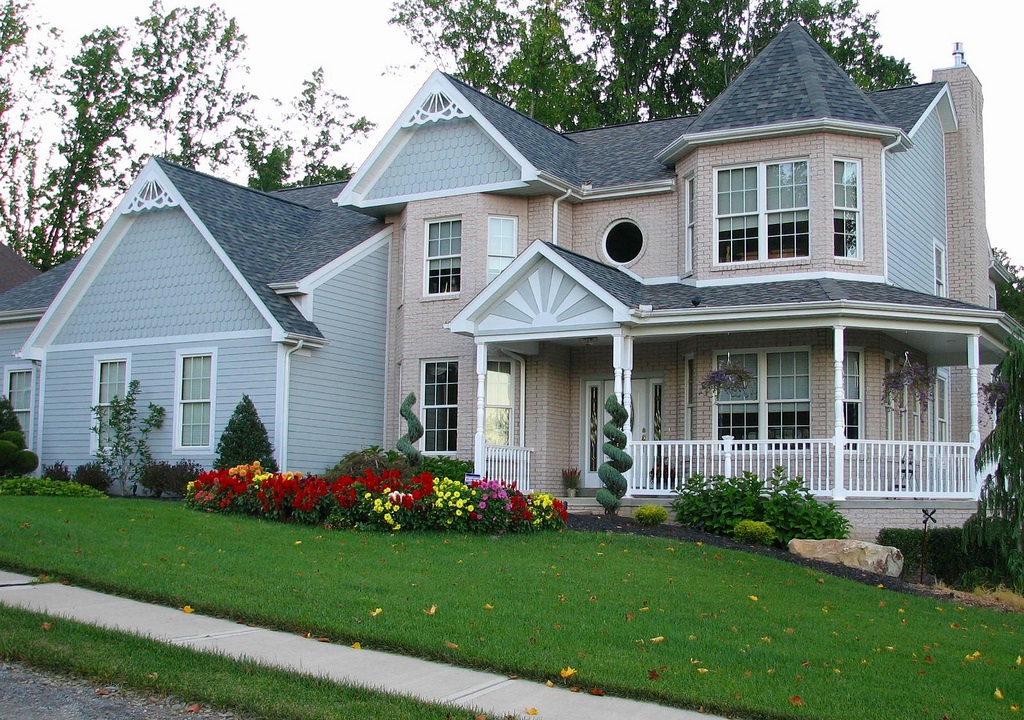 For nearly 2 decades we have specialized in high-quality construction, meeting and exceeding the industry's highest standards.
We combine tradition with innovation by using old world craftsmanship with unique building styles.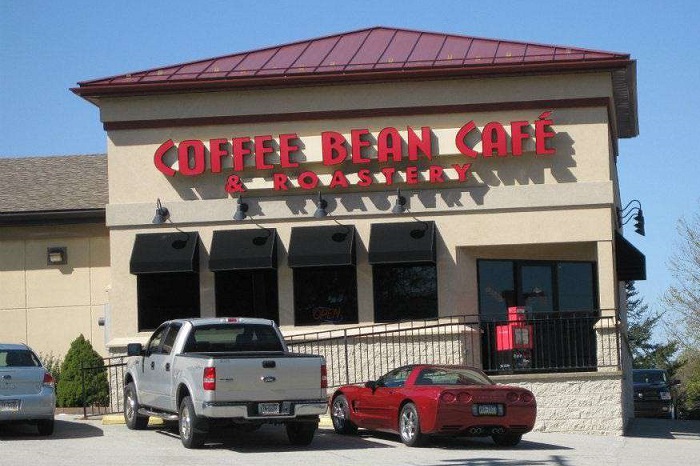 Commercial Services
We are highly skilled, dependable commercial contractors serving Western Pennsylvania and the tri-state area. McCaffrey Development Corporation provides the highest quality commercial construction services to business owners and building companies. We work to a diligent schedule, so your business is up and running quickly.
Residential Services
McCaffrey Development Corporation is the trusted residential builder to call for your new construction. Whether you are building your dream home, or looking to to make home improvements, we provide high-quality work to improve your home, with highly functional and beautiful designs. We work on projects and budgets of all sizes.
"I rely on Terry for all of my heavy commercial projects all the way down to my light office build outs. Terry provides seamless operations and project management as well as extremely competitive bidding and project schedule management. My corporation requires all of my projects to be in compliance with "Green" requirements, Terry provides solutions to maintain that process.
McCaffrey Development Corporation, Terry McCaffrey, is my sole provider of General Contracting services for my 12 facilities located in the Pittsburgh area. A few examples of past projects with McCaffrey Development include:
- Roof top unit replacement and maintenance
- Significant plumbing repairs and sewer maintenance
- Office build outs
- Crane and superstructure projects.
- Engineering support
- 1000' of roof ice melt system installation
- Audio/Visual equipment installation
- Roofing/Building exterior replacement/repairs

McCaffrey development provides "turnkey" construction management and services in a manner that limits business interruption and impact. His genuine concern for this element in greatly appreciated and significantly noted." read more... »


Jason C. Davis, Facilities Manager, CBRE
"We recently bought a house and wanted major renovations before we moved in. Included were two additions, a completely new roof, new kitchen, bathrooms and more. Terry attended to every detail and made sure each facet of the project was coordinated in a way to maximize our budget. The end result is beautiful and more than met our expectations"


B. Kessler - Pittsburgh, PA